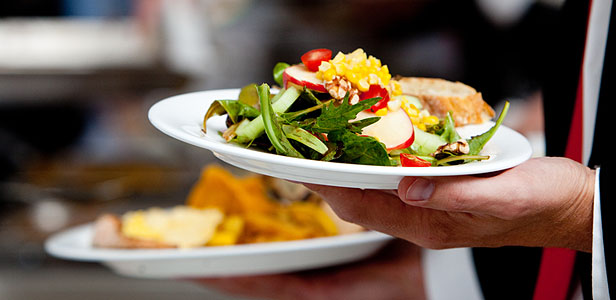 Sorry!


Our menus are currently being updated.
Please check back later or contact us for details.



Four Days of Good Shopping and Excellent Food
We ate in the restaurant for three of our four night stay on our first night my birthday we ate in one of Guernseys top eateries but found hotel evening meals as good if not better nice rustic bar for after dinner G&T locals always up for a chat . . .
TripAdvisor Review

Guernsey activities
There is always something to do in Guernsey. From visitor attractions to kayaking and surfing. Visit the nearby islands or join in with one of our Heritage, Cultural or Food festivals.

Free car parking
La Piette has car parking right outside the front door. Extra parking is available 200 metres away. All parking is FREE. Reception can also arrange car or cycle hire on your behalf.
Some images courtesy of VisitGuerney | Site by Bazil Media