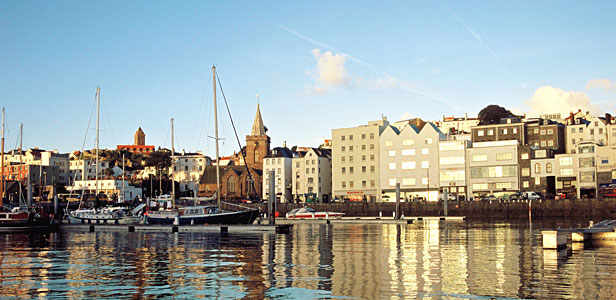 Simply loved it
Just got back from an eight-night business trip, and had to write about La Piette Hotel. Nothing was too much trouble, every need was met, the staff were great, the food was superb, the steaks have to be the best on the island seriously, and yes I did eat in other places to compare. I would return again in a shot . . .
TripAdvisor Review

Guernsey activities
There is always something to do in Guernsey. From visitor attractions to kayaking and surfing. Visit the nearby islands or join in with one of our Heritage, Cultural or Food festivals.

Free car parking
La Piette has car parking right outside the front door. Extra parking is available 200 metres away. All parking is FREE. Reception can also arrange car or cycle hire on your behalf.
Some images courtesy of VisitGuerney | Site by Bazil Media