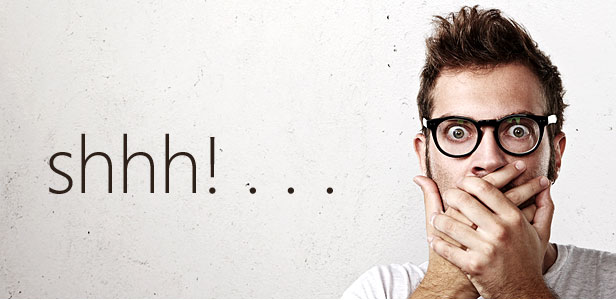 Special Offers
La Piette Hotel frequently promotes hotel special offers and restaurant offers. Please bookmark this page and check back frequently to not miss out.
Restaurant Special Offer
Please contact the hotel directly for information of offers available. TEL: 01481 710885
Hotel Special Offer
SAVE 15% on hotel stays of over 7 nights.
This hotel offer is based on two person occupation of a twin/double room on published rack rates.
Please quote "Save 15%" when booking.
Conditions
All bookings must be made direct with La Piette Hotel Guernsey.
Offers may not be used in conjunction with other offers and are subject to availability.


In Every Way, A Lovely Hotel
I went to La Piette for a restorative break, and came away - well, restored! Friendly service, spacious , modern room with wonderfully comfortable bed, conveniently positioned, genuinely good value for money, excellent food: the list could go on.
TripAdvisor Review

Guernsey activities
There is always something to do in Guernsey. From visitor attractions to kayaking and surfing. Visit the nearby islands or join in with one of our Heritage, Cultural or Food festivals.

Free car parking
La Piette has car parking right outside the front door. Extra parking is available 200 metres away. All parking is FREE. Reception can also arrange car or cycle hire on your behalf.
Some images courtesy of VisitGuerney | Site by Bazil Media